Broad Spectrum CBD Oil 3500mg
Sourced from 100% organic USA hemp
Vegan, non-GMO
Certified to be free from any pesticides, herbicides, solvents, heavy metals, or chemical fertilizers
Non-intoxicating hemp formula (less than 0.3% THC)
Lab tested for safety, purity, and potency
These deliciously flavored CBD tinctures have been a fan favorite since the beginning. Our team of scientists designed these tinctures to have the perfect ratio of CBD oil and flavor.
Additional information
| | |
| --- | --- |
| Weight | 50 g |
| Dimensions | 20 × 20 × 100 mm |
| Flavor | Cherry Vanilla, Natural, Orange, Peppermint |
About Broad Spectrum CBD Oil 3500mg
A tincture is derived by soaking the cannabis plant in an alcohol and water solution, while to concoct CBD oil, plant extracts are infused in a carrier oil, like coconut, olive or hemp seed. The cannabis plant contains medicinal constituents called terpenes that provide the tincture's aroma and flavor. To boost its medicinal value, terpenes from other plants or herbs are often added to it.
The tinctures are generally taken by people to help them ease a specific illness, the kind of pinenes added with the purpose to target these particular symptoms. For an instance, myrcene is added to help the process of reducing anxiety, while limonene is used so as to help one improve one's mood.
CBD tinctures are usually made from high CBD strains of hemp and their primary use is to help a person relieve their anxiety or ease the pain they are suffering from. Tinctures are easy to use, they often have a long shelf life, when they are taken under the tongue, they get absorbed very easily. The doses can be balanced by increasing or decreasing the number of drops of tinctures that one takes.
Only logged in customers who have purchased this product may leave a review.
CBD, its Benfits & Available Products
Experience the purest source of cannabinoids, terpenes, and antioxidants. Formulated in three different concentrations to enhance your daily lifestyle.
Cannabidiol is a natural cure that is most commonly used for healing several discomforts like chronic pains, anxiety disorders and more.
Abbreviated as CBD, it is one of the 100 chemical compounds found in the cannabis or marijuana plant, scientifically named as Cannabis sativa. CBD oil is prepared by extracting CBD from the cannabis plant, and weakening it with a bearer oil like coconut or hemp seed oil. The use of CBD oil is 100% safe and it never gives a high. This is because the buzzy compound of the cannabis plant called Tetrahydrocannabinol (THC) is not present in CBD oil.
What are the benefits of using
Hemp oil

products?
There are several health benefits that one can avail from CBD oil. The most significant ones are: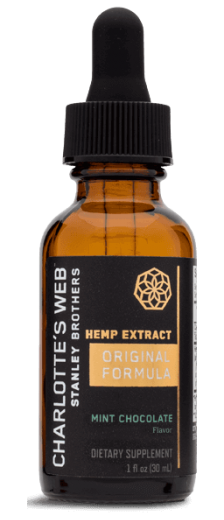 Real People, Real Reviews
Need Help buying Hemp Oil Online?
Schedule your 15 minutes free consultation with our expert today!